Welcome to Lilli Health
Lilli Health is a company dedicated to helping educate women with polycystic ovary syndrome (PCOS) about nutrition and wellness.
What Are the Symptoms of PCOS?
PCOS is the most common hormonal imbalance disorder in women of reproductive age, affecting up to 20% of women across the globe.
The symptoms of PCOS may include:
Missed periods, irregular periods, or very light periods
Ovaries that are large or have many cysts
Excess body hair, thinning hair, or male-pattern baldness
Weight gain, especially around the belly (abdomen)
A Little About Us
As a dynamic husband and wife team, we are thrilled to embark on this incredible venture of launching our company and bringing Lilli Health's transformative vision to life. We are incredibly grateful for the opportunity to positively impact the lives of countless women.
Lilli is more than just another diet; it is an empowering education that will transform lives.
Lilli App Coming Soon!
Lilli Health is dedicated to supporting individuals battling insulin resistance and PCOS by providing comprehensive nutrition education and equipping them with the necessary tools and resources to thrive on a low insulin lifestyle.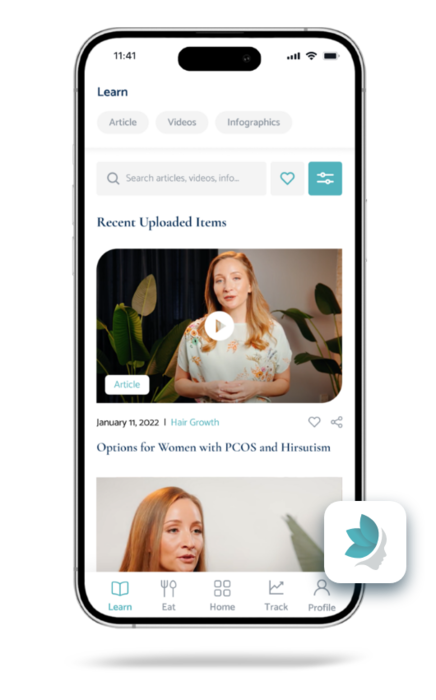 Free Education
Empowering women with PCOS through free nutrition education to improve their health and hormone balance with a low insulin lifestyle.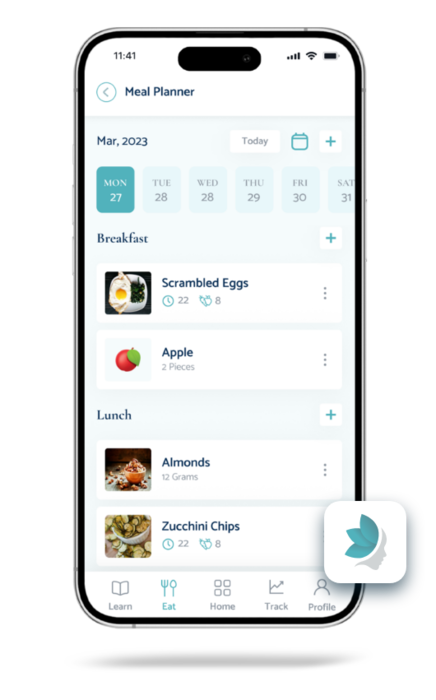 Meals Planner and Recipes
Take control of your health with our meal planner and delicious recipes tailored to support a low insulin lifestyle for women with PCOS.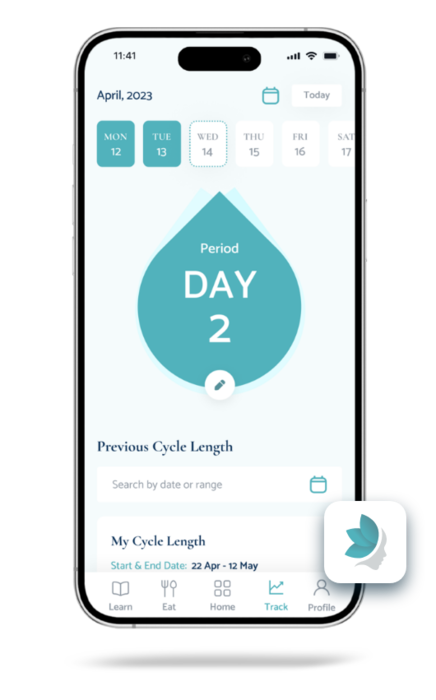 Symptom Tracking
Tracking your symptoms is key to staying on top of your low insulin lifestyle and taking control of your PCOS journey.