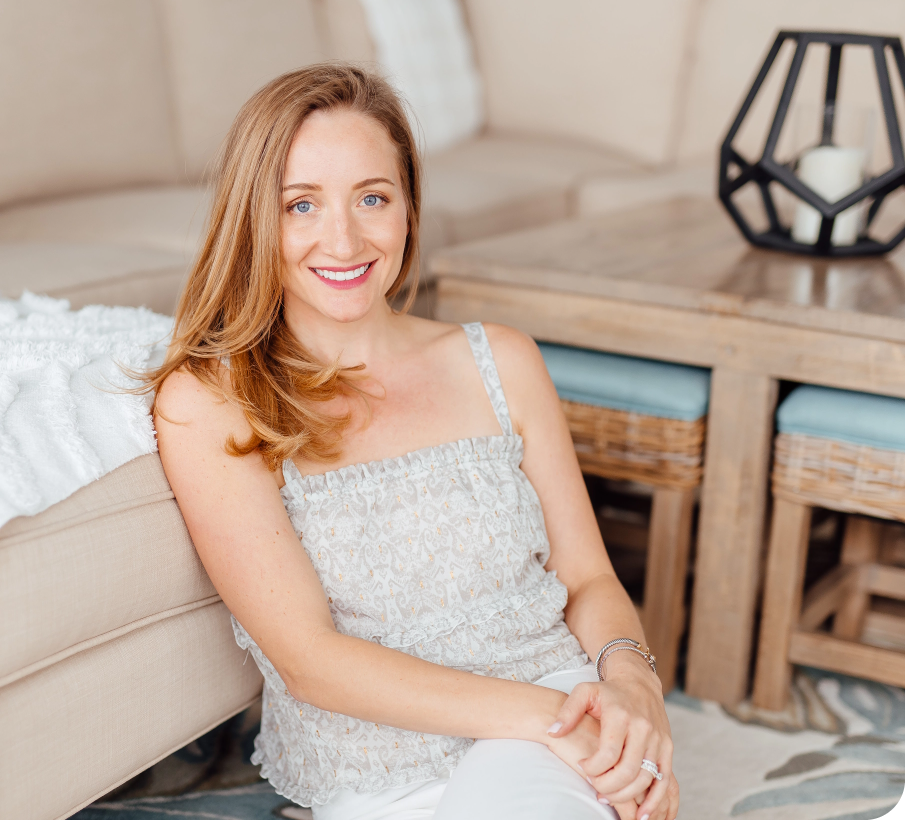 Ali Chappell, PhD, MS, RD
My name is Ali Chappell and I am a Registered Dietitian with a MS and PhD in nutrition and metabolism, specializing in reproductive endocrinology. After graduating with my doctorate, I went on to complete a National Institutes of Health (NIH) funded postdoctoral research fellowship so that I could continue my research in nutrition, insulin resistance, and PCOS.
As a woman with PCOS, I have spent my career researching a low insulin lifestyle and its benefits in patients with PCOS. Lilli Health is my way of bringing this research from the lab and the pages of medical journals and into the hands of patients. It has been a long and windy road to get here, but I am excited to finally be launching a company devoted to helping patients with PCOS.
Through my book and the Lilli app, I am excited to offer you comprehensive education and valuable tools to help you achieve your wellness goals. I can't wait to help you navigate this path and empower you on your journey to improved health and well-being.
Lilli is not another diet, it's an education.
Johnny Chappell
I'm Johnny Chappell, and I hold a BS in Industrial Distribution from Texas A&M University. After a decade in the industrial sector, my passion for that field waned as my desire to support my wife's research grew.
Having witnessed Ali's struggles with PCOS, I'm thrilled to embark on this journey of launching a company that offers answers and support to those in need. I personally experienced the benefits of a low insulin lifestyle by losing 35 pounds, proving that it can work for men too!
Although Women's Health isn't my background, I feel fortunate to be part of growing the vision of Lilli Health, knowing it has the potential to positively impact countless lives. Together, we're dedicated to making a difference.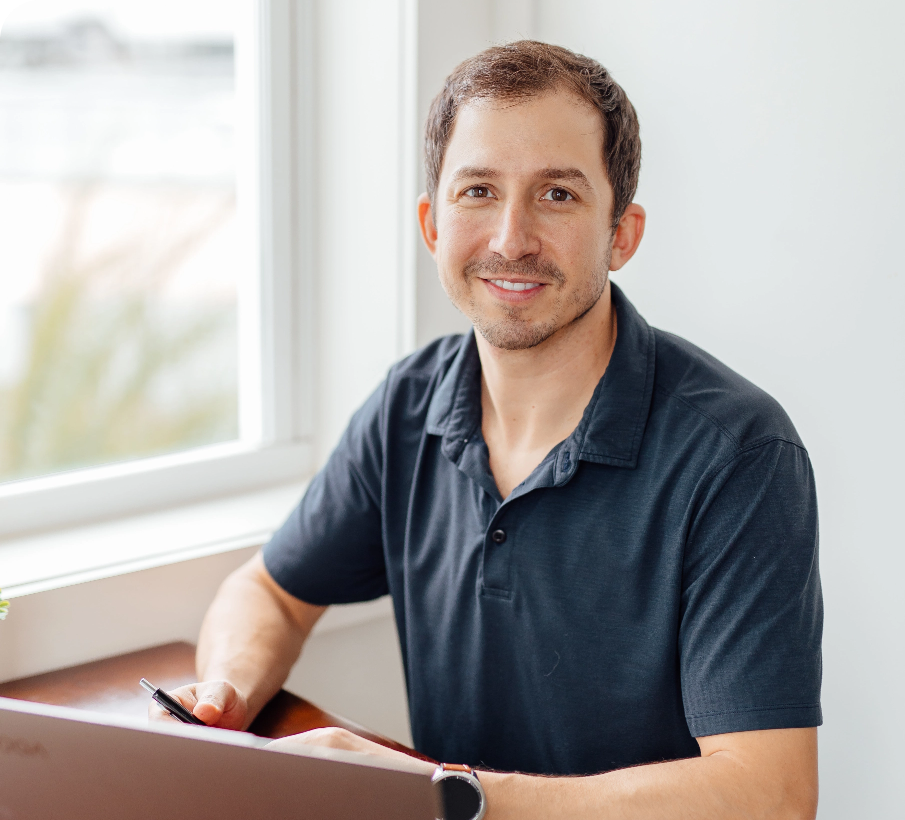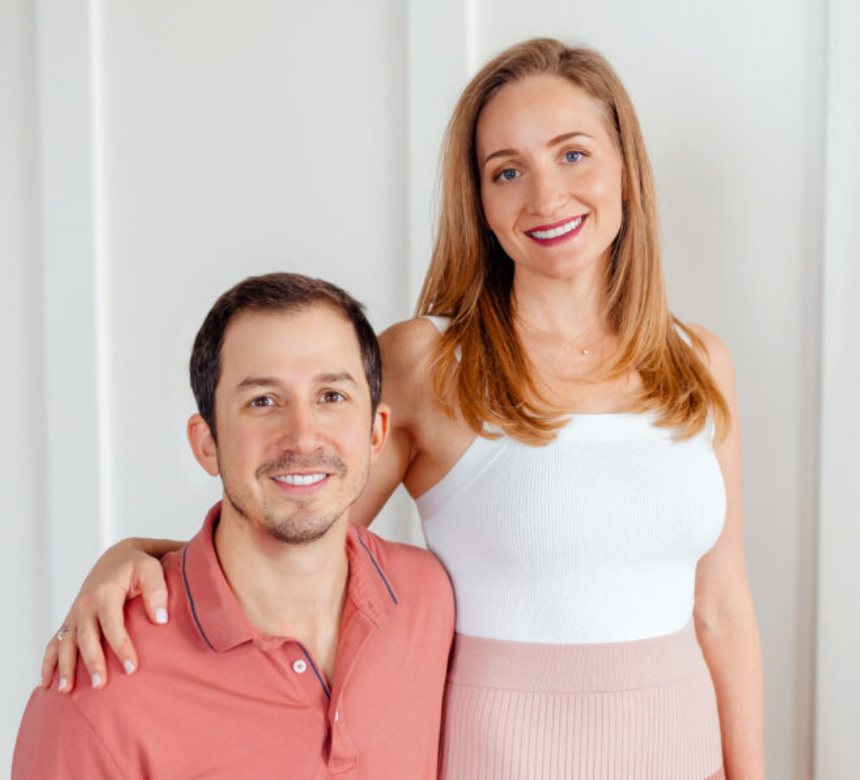 Our Team
We are a Texas-based husband and wife team with a passion for helping patients with PCOS understand insulin, insulin resistance, and PCOS.
We can't wait to teach you everything you need to know to reach your goals! Together, we can pave the way for a healthier, happier future.
Both native Texans, we currently live on the Texas coast with our two children, dog, and cat. In addition to focusing on our new startup, we love spending time on the water with family and friends and drinking red wine.